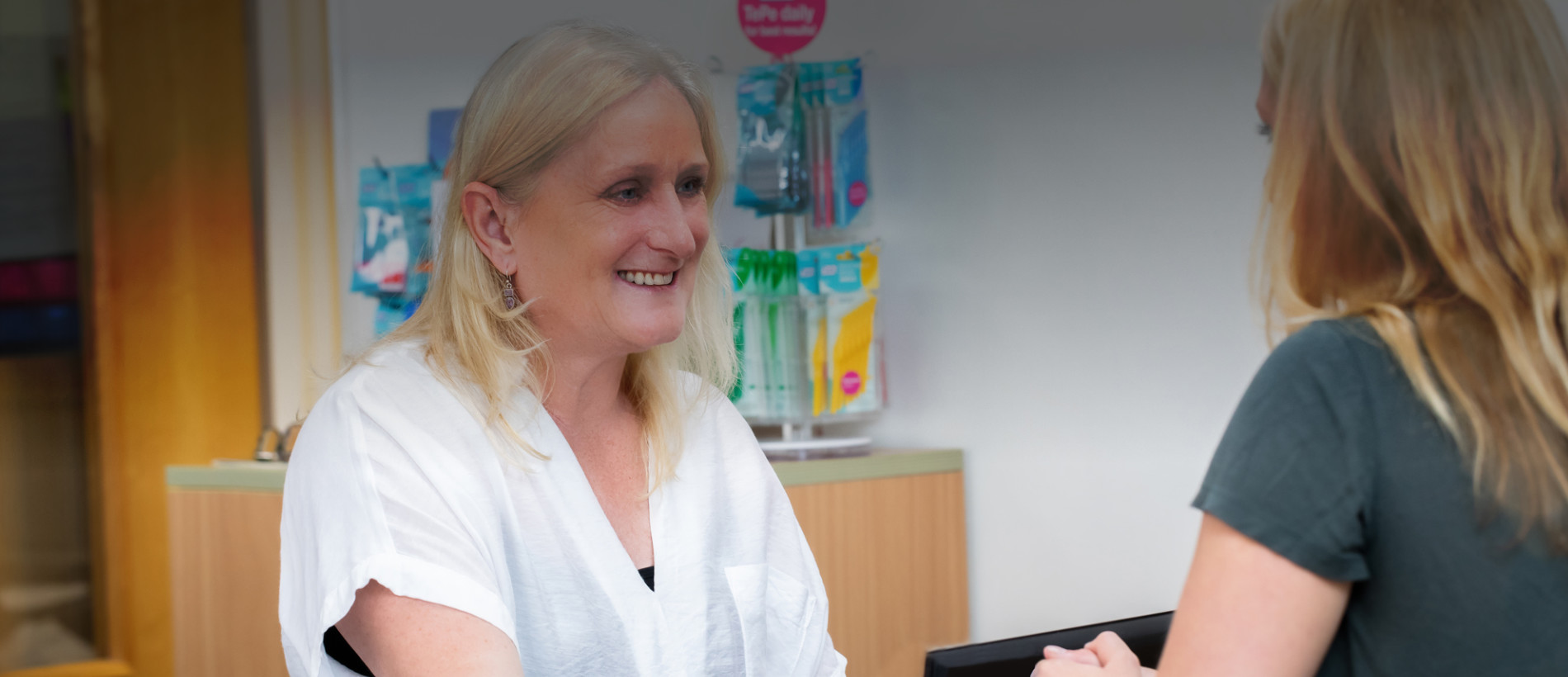 Our Fees
We believe in transparency about the treatments we offer and their costs. Whether NHS or Private we explain your treatment options and the costs involved.
Treatments & Consultations
Treatment Description




Price

Patient Consultation
(excludes x-ray's)

New Patient Consultation
Adults - (excludes x-ray's)

Emergency Appointment
(non registered patients)

Scale & Polish with the dentist

Small x-ray

OPG x-ray

Dentures - Acrylic

Dentures - Chrome


Root Canal Treatment (inc. filling)

Implants inc. consultation and x-ray

Please Note
All the above prices are a guide only and subject to change depending on circumstances, time and materials. Your dentist will always be happy to discuss charges with you before beginning any treatment.
We keep emergency appointments free every day for patients with those unexpected problems. Any treatment necessary will be fully explained to you and the reason for that treatment outlined to you.
Page last updated: 17/01/2022 - Time: 09.36