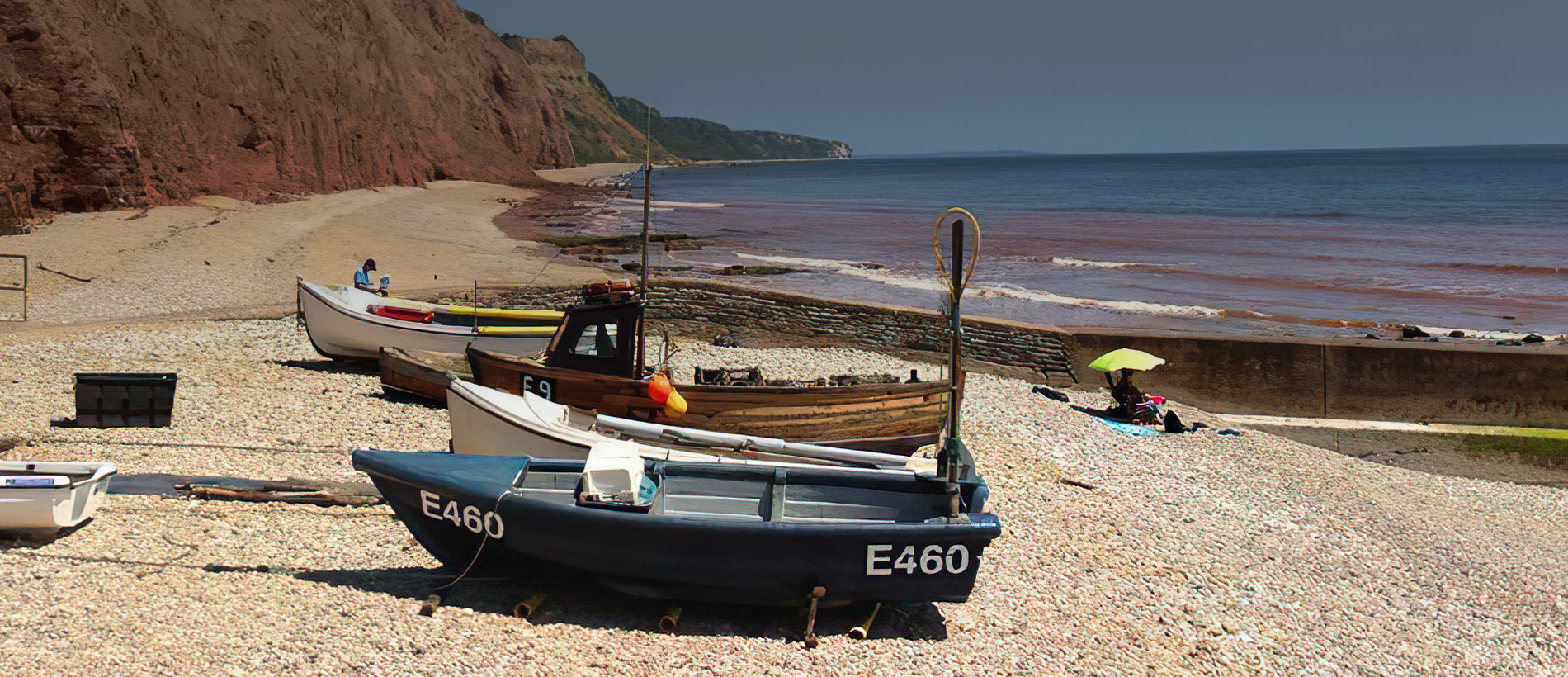 Practice update - COVID-19
Guide for all patients visiting the practice on reopening
Please be reassured we continue to work to a high standard of infection control to keep our patients and staff safe whilst resuming normal business.
We courtesy ask patients to continue to attend with a face mask and sanitise their hands on arrival.
If you feel unwell or any member of the household has tested positive we will ask you to re-appoint unless it is an emergency appointment.
Thank you for your co-operation and understanding.
Page last updated: 22/03/2022 - Time: 15:51