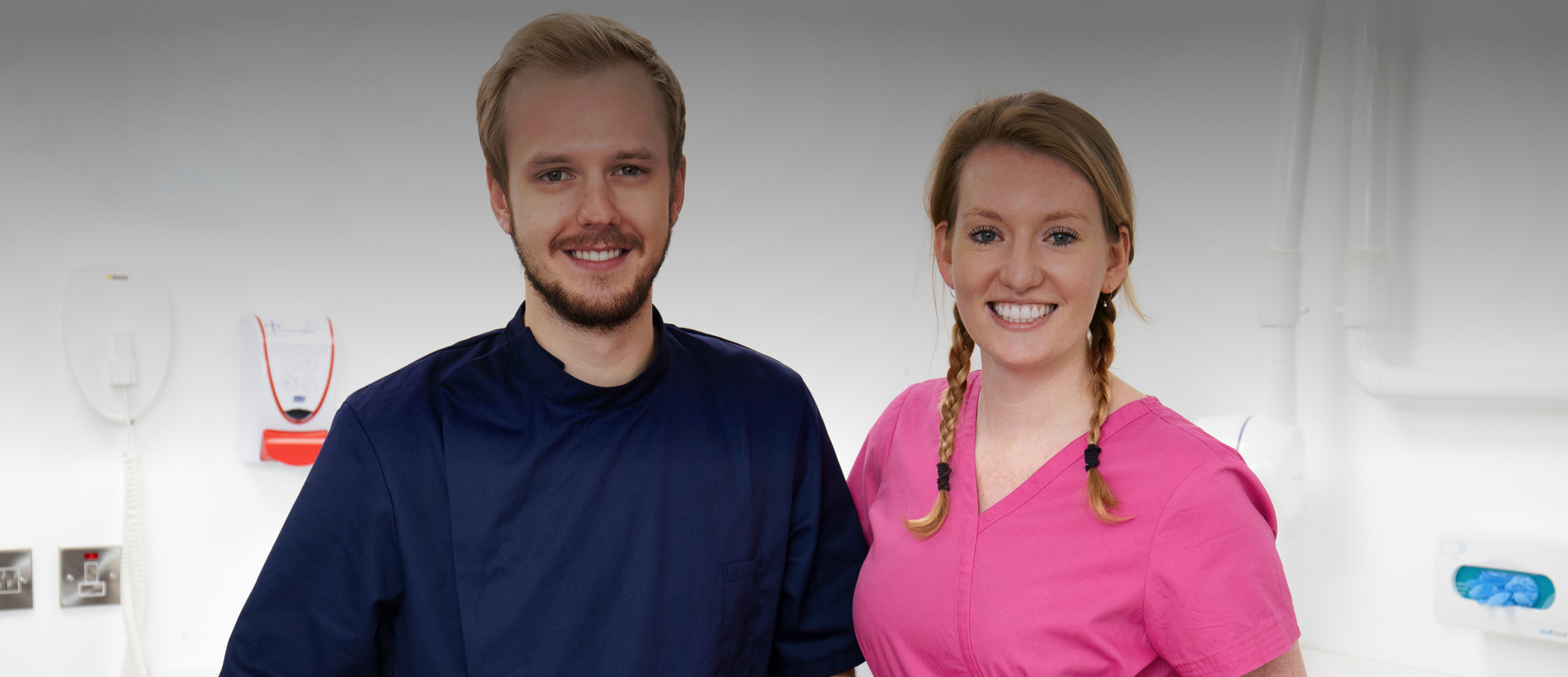 Meet the Apollonia Team
Meet our professional team at Apollonia House Dental Practice who will look after you throughout your treatment with us.
With a dedication to dentistry of the highest standard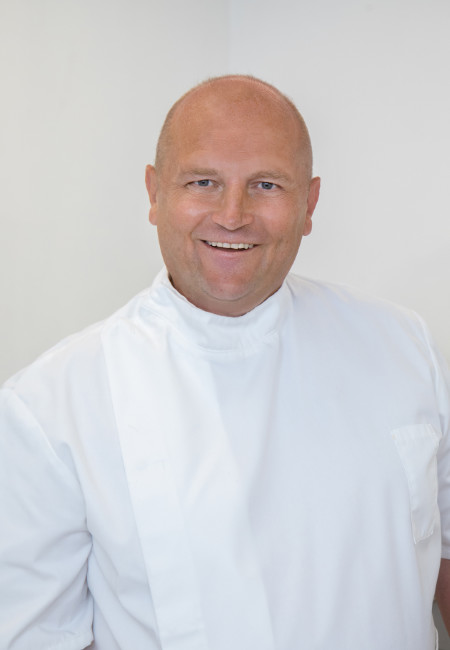 Tim Johnson BDS(UK)
Mr Johnson qualified from Liverpool University in December 1986 and joined the Practice as a Partner in May 2007 and became the sole owner and principal Dentist of Apollonia House in January 2011. Tim's interests include cosmetic and surgical dentistry.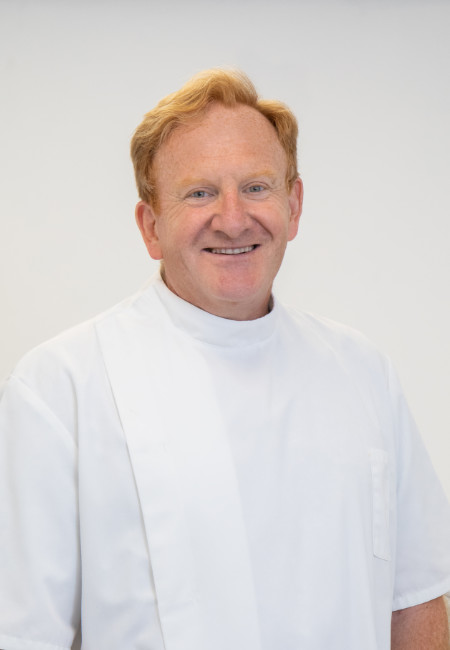 David Lee BDS(UK), DPDS(UK), DGDP(UK)
Mr Lee qualified from Bristol University in 1987 and joined the Practice in August 1993. He has been a local Post Graduate tutor for over 13 years and teaches part time at the new Peninsular Dental School. David enjoys all aspects of dentistry and has a particular interest in implants and advanced restorative dentistry.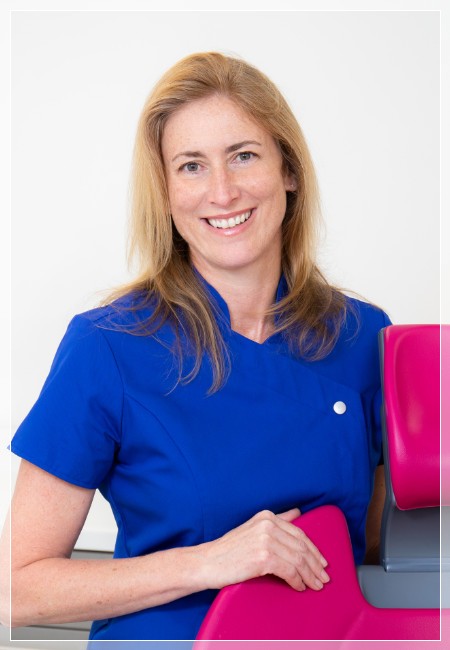 Melissa Munday BDS(UK)
GDC Number: 68023
Melissa graduated from Newcastle-upon-Tyne University in 1992 and joined Apollonia in March 2009. She has experience in all fields of dentistry and has a warm and friendly manner with a kind, relaxing approach to her patients.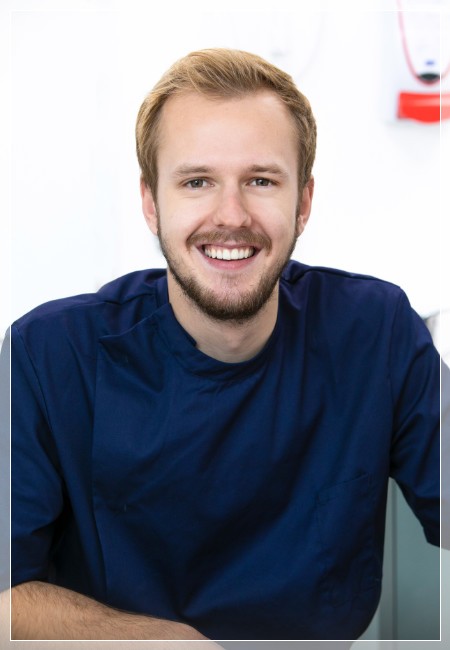 Dr Alexander (Sandy) Hodges BDS (Hons)
Sandy qualified from Cardiff School of Dentistry in 2016 and has been working in the South West ever since. Having grown up locally he is happy to be back working in the area.
He particularly enjoys cosmetic dentistry and working with anxious patients. He believes that an open and transparent approach to dentistry is the best way to gaining patients' trust and is quick to discuss their x-rays and intraoral photos so that his patients can feel confident in their health, treatment and progress.
Sandy is also a trained Invisalign provider (a method of straightening teeth using clear, removable aligners) and would be keen to discuss your perfect smile. Away from work Sandy is a keen skier and has recently taken up kitesurfing and the electric bass guitar.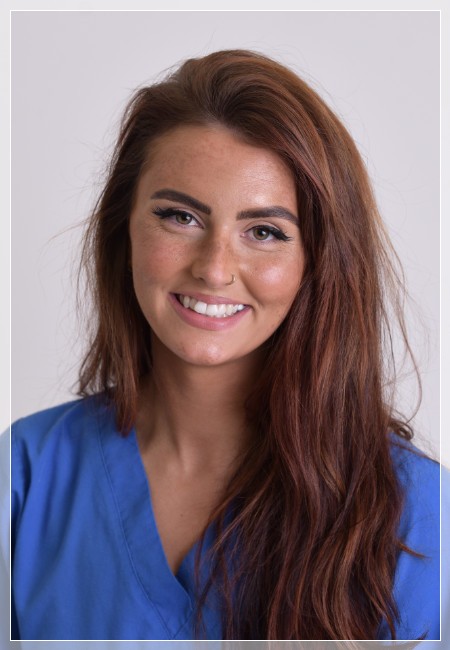 Jessica Waite BDS (Plymouth)
Jessica joined Apollonia Dental Practice in September 2020 qualifying from Plymouth Dental University.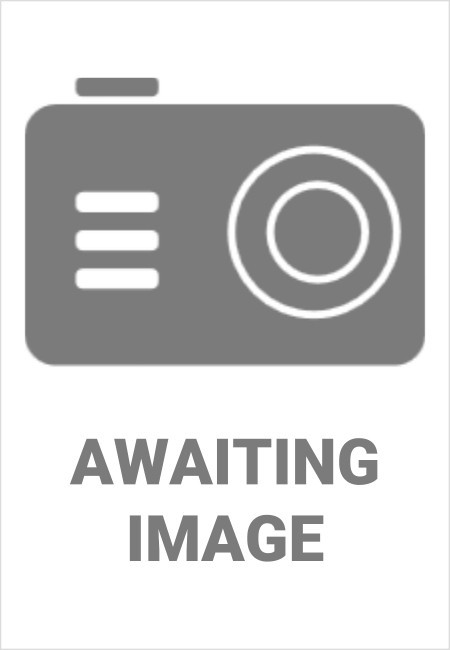 Jai Jandu BDS (Manchester)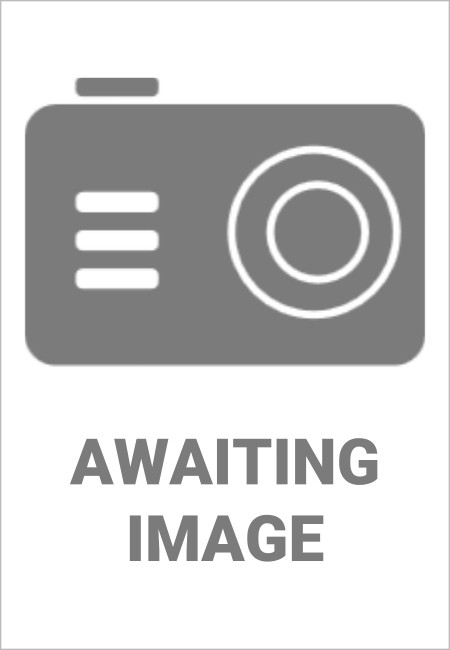 Jane qualified as a Hygienist from the Royal Navy with Distinction in 1980. Jane has worked at Apollonia since April 2010 and is delighted to be working back in Sidmouth.
Jane is known for her friendly, gentle and caring manner and has many years of experience working with dental phobic and nervous patients.
Dental Care Professionals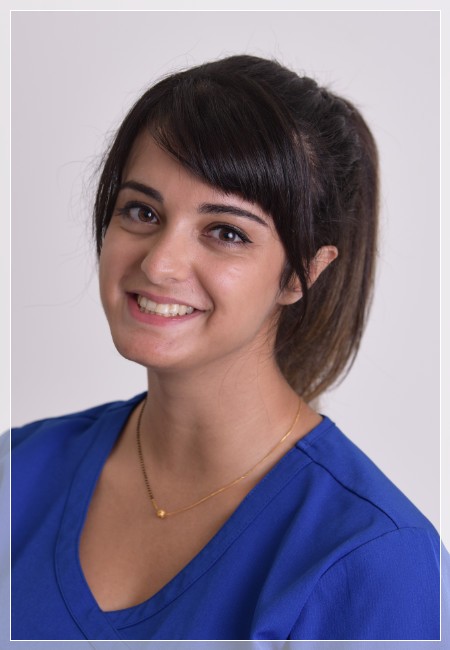 Xia
Dental Nurse / Receptionist

Xia joined the practice in March 2020 as a trainee dental nurse and receptionist.
With previous experience in healthcare and optics she is enjoying working towards her qualification and developing in her new career in dental nursing.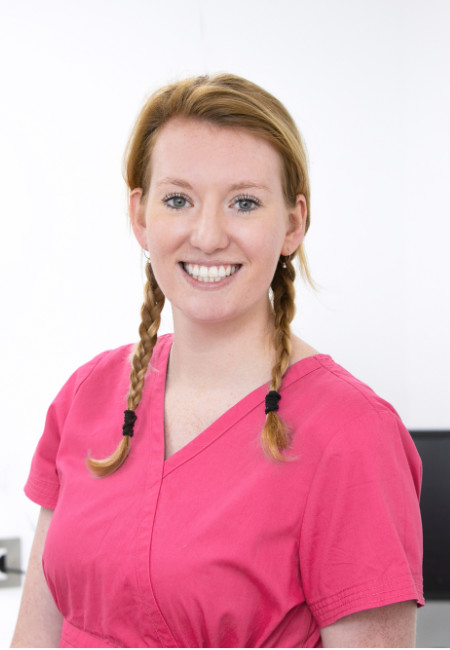 Jo
GDC Number: 278616
Jo joined us at the end of September and is really enjoying her time at the practice. She has been a dental nurse since 2016 and is very interested in continuing her education with additional nursing courses.
Jo works here in
Sidmouth
and also at our sister practice in Ottery St Mary, as both a nurse and on reception.
In her spare time Jo enjoys cooking and burning off those calories by running and exercising at the gym.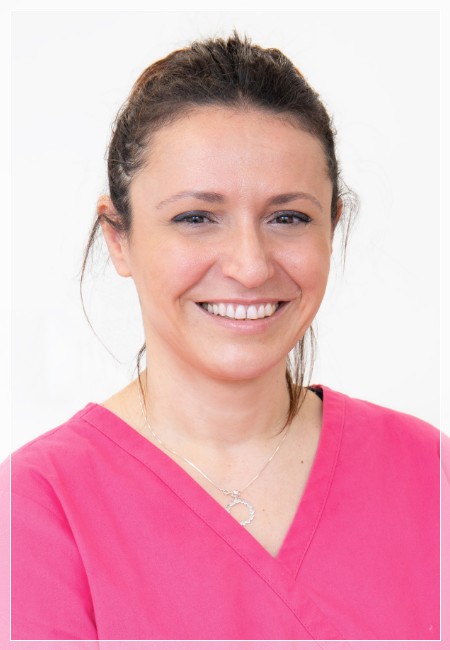 Dana qualified October 2019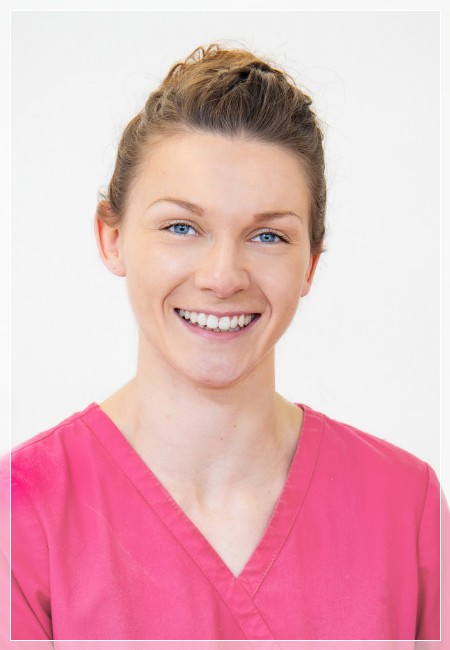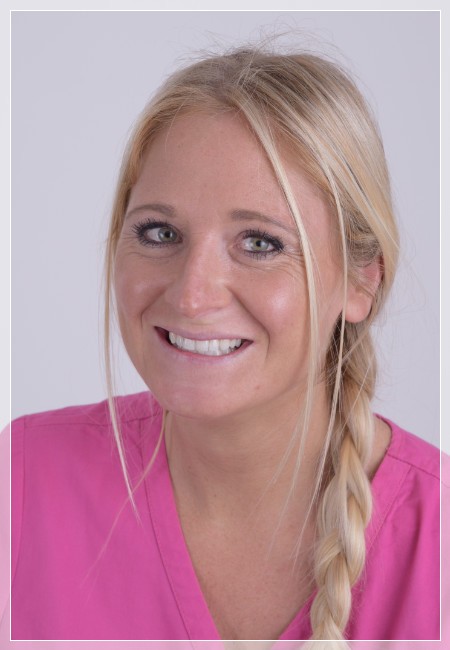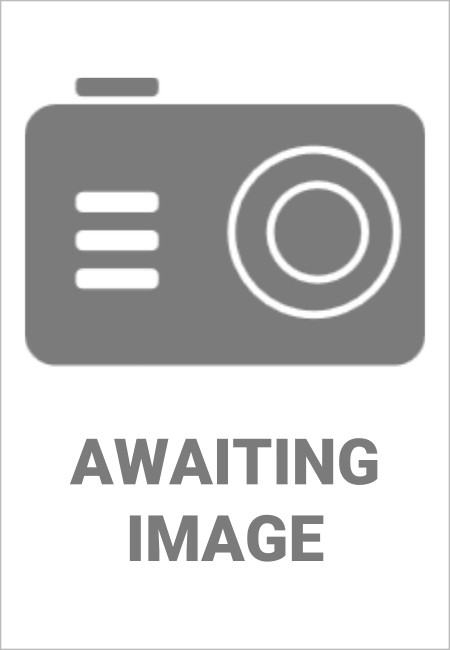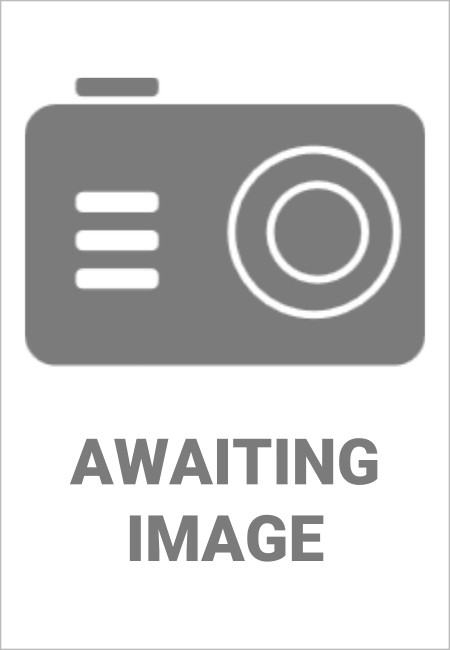 Julie started working at Apollonia in April 1999 and qualified as a Dental Nurse on 1st May 2001. Julie works 2 days a week with Mr Johnson and is our Senior Nurse.
Naomi joined the practice in August 2016 as a qualified dental nurse and enjoys working for a mix of dentists here at Apollonia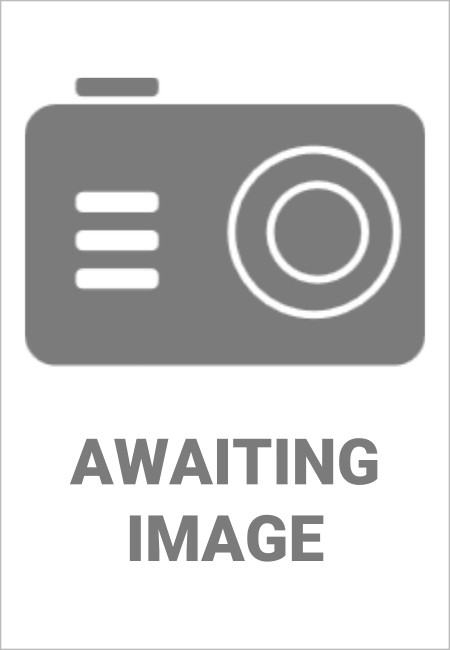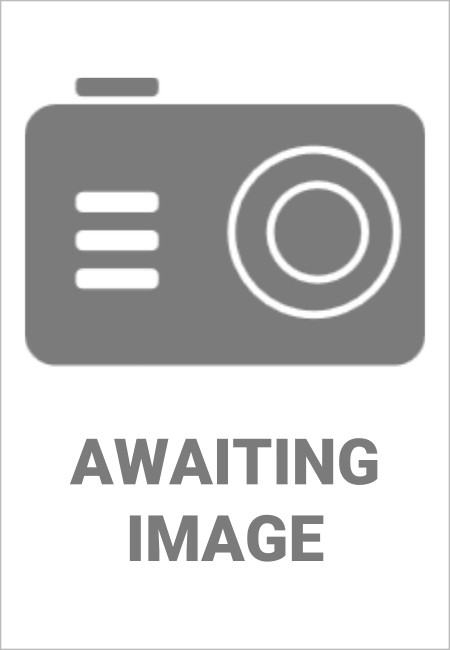 Sarah joined Apollonia in June 2010 and qualified as a dental nurse in November 2011 and is Dr Hodges nurse.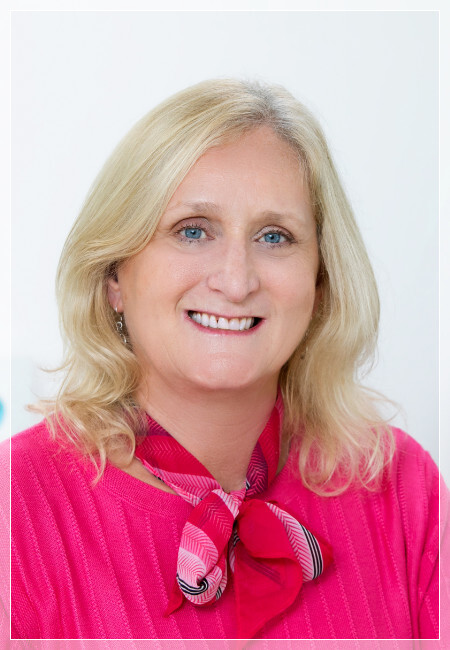 Alison (Reception)
Alison is our Practice Co-Ordinator. With a previous background in financial planning, Alison has been involved in the implementation, refurbishing and smooth running of dental practices for over 20 years.
She knows this is only achievable when you have an exceptional team working together and is proud to be part of the Apollonia Dental Practice.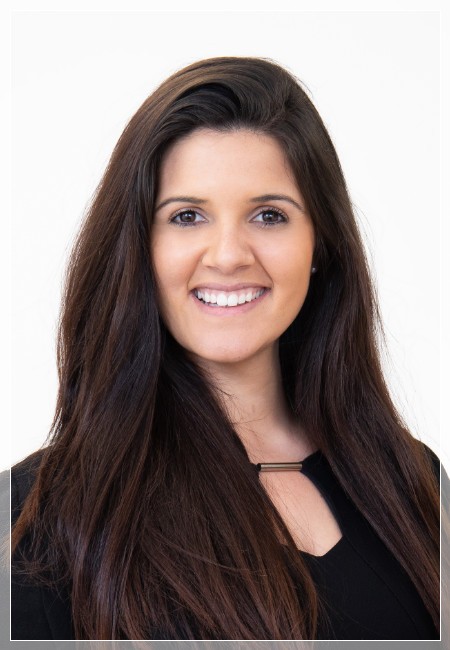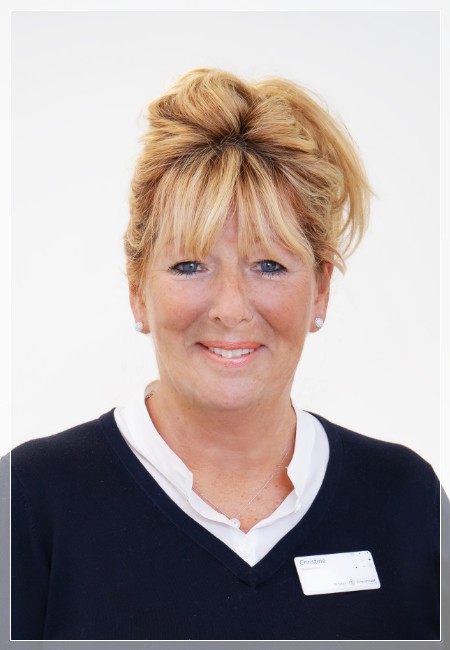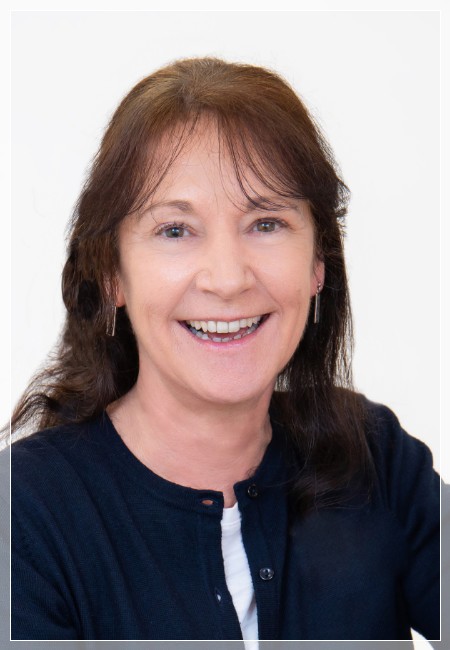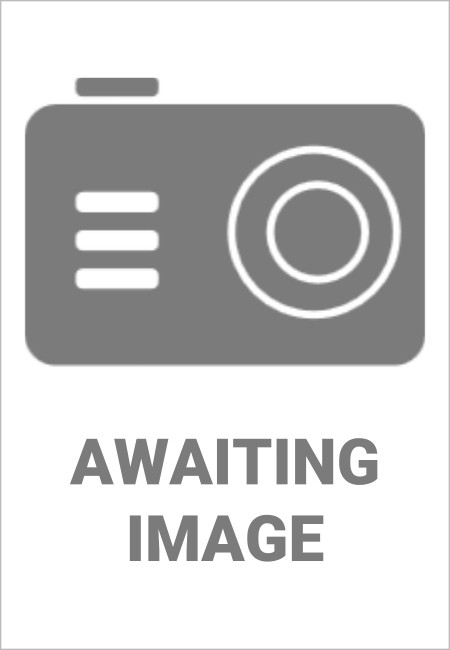 Jackie (Reception)
Jackie joined the Practice in September 2007 and is our longest standing member of reception staff! Though she has a slight cockney accent from her days in London, she has lived here for many years.
Page last updated: 17/01/2022 - Time: 09:53