Book an appointment today - Call 01395 513333
Saturday, Sunday & Bank Holiday
Closed
Welcome to the Apollonia House Dental Practice
Apollonia House Dental Practice is Sidmouth's longest established Dental Surgery on Devon's picturesque Jurassic Coast. It opened its purpose built doors in 1974 and hasn't looked back since.
With a
high level of experience in all aspects of dentistry allows us to provide you and your family with the very best care, from preventive and minimally-invasive dentistry to advanced implant and aesthetic treatments.

Please be reassured we continue to work to a high standard of infection control to keep our patients and staff safe whilst resuming normal business.
We courtesy ask patients to continue to attend with a face mask and sanitise their hands on arrival.
If you feel unwell or any member of the household has tested positive we will ask you to re-appoint unless it is an emergency appointment.
Thank you for your co-operation and understanding.
Fillings, Crowns, Bridges, Oral Cancer Screening, Teeth Grinding, Sleep Apnea, Paediatric Dentistry, Nervous Patients.
Our aim is not only to provide excellent routine care, but also to provide you with the most modern cosmetic, surgical and restorative dental procedures.
We offer facial aesthetics treatments including Dermal Fillers and Wrinkle Reducing Injections using effective products such as Perfectha© and Azzalure©.
Apollonia Dental Surgery
Our aim is to provide you and your family with a world-class dentistry experience, painlessly, in relaxed, calm surroundings using the latest technology and most up-to-date methods.
We will work with you on an individual basis and budget to help you tailor your specific requirements. Call today to discuss the best options for you and arrange a consultation with one of our dental specialists, or alternatively complete the form on this page and a member of our team will be in touch to arrange your consultation.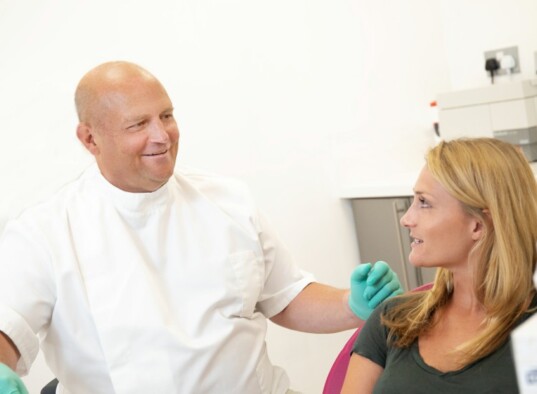 Comprehensive Dental Care for the whole family
Page last updated: 25/03/2022 - Time: 10:20
If you wish to contact us or have any queries regarding our surgery or treatments, please complete the contact form below and we'll be in touch.
Apollonia House Dental Practice


apolloniahouse@dental-direct.co.uk
Monday - Thursday: 8am to 5pm

Saturdays, Sundays Closed
Disabled Access and Free Parking